A GP for Me is a joint program of the Government of BC and the Doctors of BC. The program's aim is to strengthen the health care system by:
helping people who want a family doctor get one; and
supporting the relationship between patients and family doctors.
Over time, the supports provided by A GP for Me will:
make it easier for doctors to provide and coordinate care for their patients efficiently – so they will be able to accept more patients into their practices; and
enable physicians to develop plans at a community level to improve local primary care capacity, including a mechanism for finding doctors locally for patients who are looking for one.

Cowichan News Leader Pictorial By Ashley Degraaf September 01, 2013 12:00 PM The staff and doctors, including Dr. Barr, Dr. Rimmer, Dr. Watt, Dr. McIntyre, and Dr. Robertson posed for a shot at the...
»
Dr. Tom Rimmer, chair of the Cowichan Valley Division, speaks to CBC Radio On the Island about the A GP for Me initiative. Listen to the complete interview.
»
Vancouver Sun - February 23, 2013 Patients will be able to talk to their family doctor by phone as part of a new program designed to tackle the backlog of 176,000 British Columbians looking for a...
»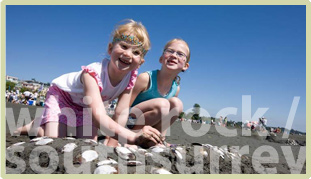 In the community of White Rock-South Surrey, the Division of Family Practice has helped find regular primary care for more than 4,500 patients who did not previously have a doctor.  Read more »
The Division of Family Practice in the Cowichan Valley region have found primary care providers for 1,100 patients who did not previously have doctors.  Read more »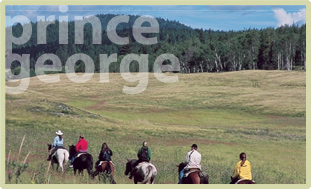 The Division of Family Practice has worked closely with the Northern Health Authority and other community organizations to find regular primary care providers for about 3,800 patients who did not previously have a doctor.  Read more »